NLAGA Launching-2013.
Details

Written by Super User
Launch Conference of the NLAGA Project Funded by the Simons Foundation.



Non Linear Analysis Geometry and Applications (NLAGA)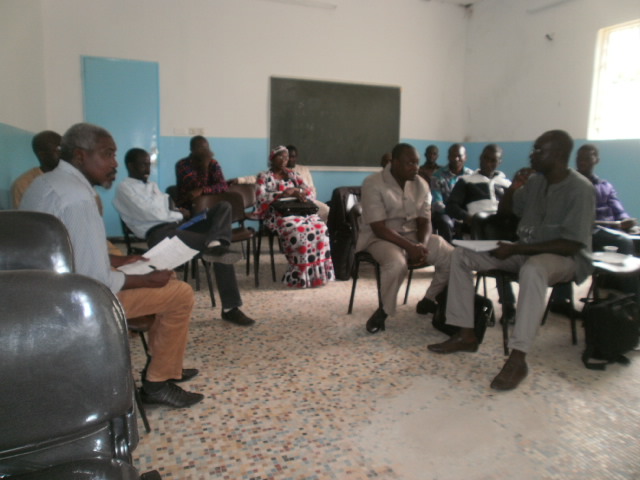 Conference Place 

The conference took place on  Saturday the 26 October 2013 at the University Cheikh Anta Diop of 
Dakar specifically, at the headquarters of the NLAGA project, located in the School of Applied Economics.